Read his story
As a qualified car mechanic at Giltrap Audi, Tony's love of sports cars is now a high octane career.
What do you enjoy about your work?
Apart from my love of cars, the working environment in the workshop is amazing and a lot of fun. Plus, working on high-end cars with the latest technology - that are often worth hundreds of thousands of dollars - is amazing too. Who doesn't want to drive 400kW Audis every day! It's just another reason why I love working here.
"When I left school I knew I wanted to do something I enjoyed so this was the perfect fit for me."
Tony, 22
What attracted you to this job?
I've always been passionate about cars as my dad was into everything from motorbikes to rally cars. When I left school I didn't really know what I wanted to do – but knew I wanted to do something I enjoyed! So this was the perfect fit for me.
Why did you decide to get qualified through MITO?
Having a qualification under your belt sets you up for life. Achieving this qualification has taught me so much about cars, and I'll have that recognition forever.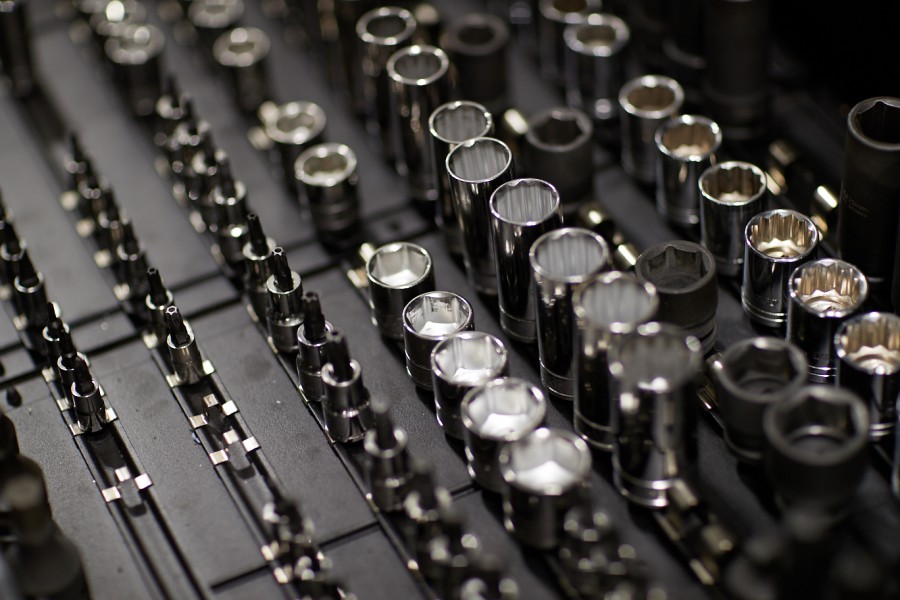 What are your career aspirations for the future?
I want to go all the way to the top and become foreman one day, then service manager or even general manager! There are plenty of opportunities to progress your career.
Why should someone consider this industry for a rewarding career?
With a trade you get paid to get qualified. You're working in the real world doing something that will help you get ahead. I had the opportunity to go to university when I left school, but I thought it was too much money and just wasn't for me. I needed something that would help me grow and learn more about life. I definitely made the right call.