Read his story
Jordan turned working on his car into working on his career and is now a qualified panelbeater.
Why should someone consider this industry for a rewarding career?
I'm a firm believer in getting a trade. I have mates who went to university but that isn't for everyone. There are a lot of young people out there like me who want to be hands-on. They need to know that a trade is a very successful career option. I think it's a privilege to learn this trade and be paid to do so!
"I've finally found one of my passions and I get paid to do it!"
Jordan, 25
What attracted you to this job?
I was a bit lost after leaving school, wondering what to do. I've always been into cars since I was young but never had any real skills with them - I just knew I liked them! Once I got my start in this industry I found I had a real talent for panelbeating and really enjoyed the work - I've never looked back!
What do you enjoy about your work?
Cars are a big passion of mine. Putting them back together like new provides a lot of satisfaction. I'm doing something I really love and I get paid to do it!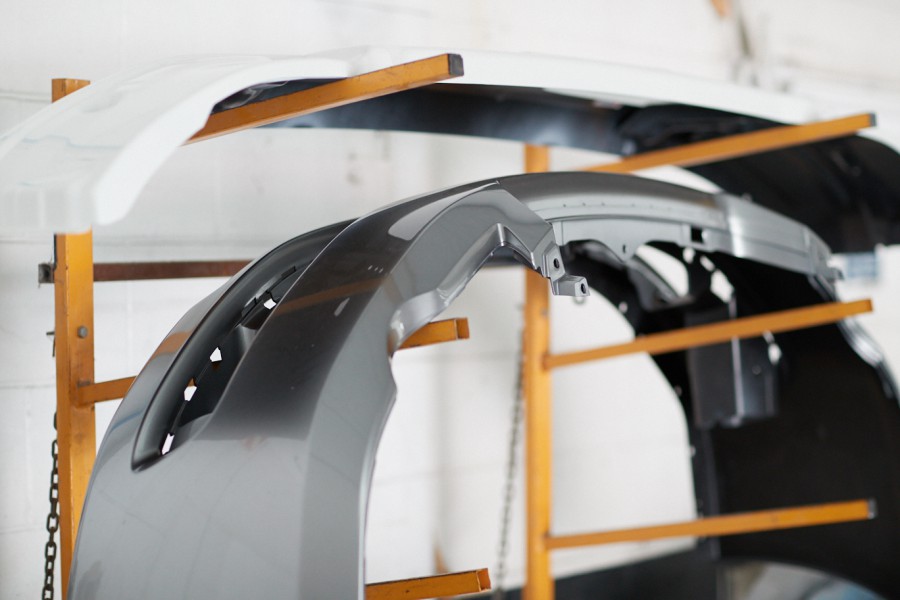 Why did you decide to get qualified through MITO?
Getting qualified through MITO is one of the biggest achievements in my life so far. It betters me as a person and as a tradesman and puts me in good stead for the rest of my life.
What are your career aspirations for the future?
I want to keep learning and continue to climb the ranks to foreman and eventually management. Then one day I'd love to have my own repair shop – that's the long-term plan!